JOIN AN ELITE TEAM ON
THE FOREFRONT OF PATIENT CARE
Jackson West Medical Center is the first academic medical center in Doral and first built-to-suit campus in Jackson Health System's network.
Scheduled to open in early 2021 in west Miami-Dade, Jackson West Medical Center will combine consumer-centered inpatient and outpatient facilities with the latest surgical and medical programs at the campus' 100-bed José Milton Memorial Hospital.
This state-of-the-art facility will offer
Adult and pediatric emergency services

Full-range of diagnostic and imaging services

Physician practices for all ages and specialties

MATERNITY SUITES, INTENSIVE CARE BEDS, SURGICAL AND MEDICAL UNITS
Designed around the patient, including easy-to-navigate facilities and an academic partnership with the University of Miami Health System, all clinical services will be tailored to fit the nearby communities.
Exciting Clinical And Non-Clinical Opportunities
We're hiring talented professionals in the following roles:
Sign up to receive job alerts when new jobs are posted for Jackson West or search for open positions.
Jackson West Hiring Event
January 19 – January 22
Interview Scheduling
BENEFITS
Medical Insurance

WELLNESS

Life Insurance

Disability Income Protection

Retirement Plan

Tuition Reimbursement
Cutting-Edge Care
Jackson West will feature innovative diagnostic, surgical and medical equipment, thoughtfully designed and selected for patient comfort, and highly intuitive for you. Our uniquely developed and integrated clinical care platform will provide our patients and staff with the latest care plan updates through all stages of care. Designed with the patient and caregivers in mind, Jackson West's innovative technology and state-of-the-art facility ensures your attention remains where it matters most: on the patient.
A Human Touch
Working at Jackson West is an opportunity to remember why you chose a career in healthcare. We are committed to offering boutique care to each patient — and it's up to you, our expert care team, to deliver on that experience. At a new facility, you will establish the processes that ensure that patients are at the center of all that you do. This philosophy helps us ensure successful clinical outcomes and a personal patient and family experience. Caregivers will be carefully screened, selected, and trained to deliver a holistic approach to care for every patient, every time.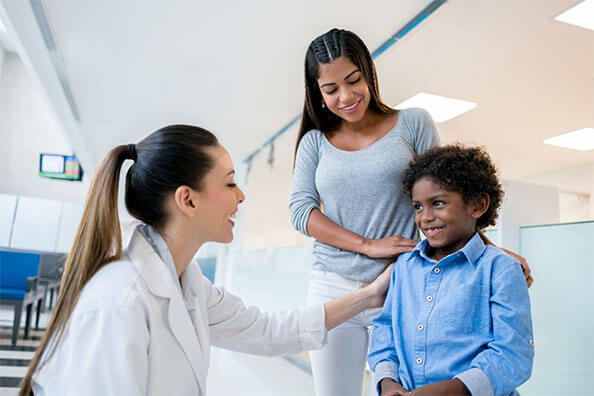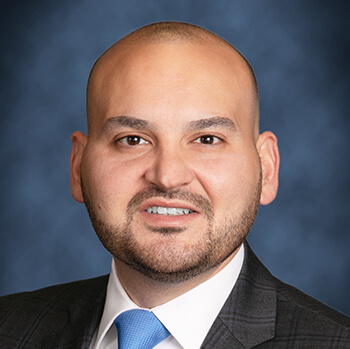 "Treating the patient and not just the diagnosis, Jackson West Medical Center is leveraging intuitive building design, innovative technology and compassionate care to deliver on the Jackson Health System mission of providing world-class care to all those who walk through our doors. Our care team will help redefine what it means to care for patients."
– Edward Borrego, VP and CEO of Jackson West Medical Center
Careers at Jackson West
We hope that after learning about Jackson West, you are excited to define the future of care in this truly exceptional environment. As we build our team, we are looking for those who embrace and embody the CARE values that define us:
compassion Creating connections that are sensitive to the physical, emotional and spiritual experience of healthcare.
accountability Taking responsibility for both our individual tasks and the broader results we seek as a system of caregivers.
respect Upholding healthcare's highest professional standards; seeking at all times to empower and dignify others.
expertise Constantly learning new ways to be better professionals, better leaders and better people
If this opportunity speaks to you and you are ready to care for our community in a whole new way, sign-up now to receive the latest job opportunity updates.